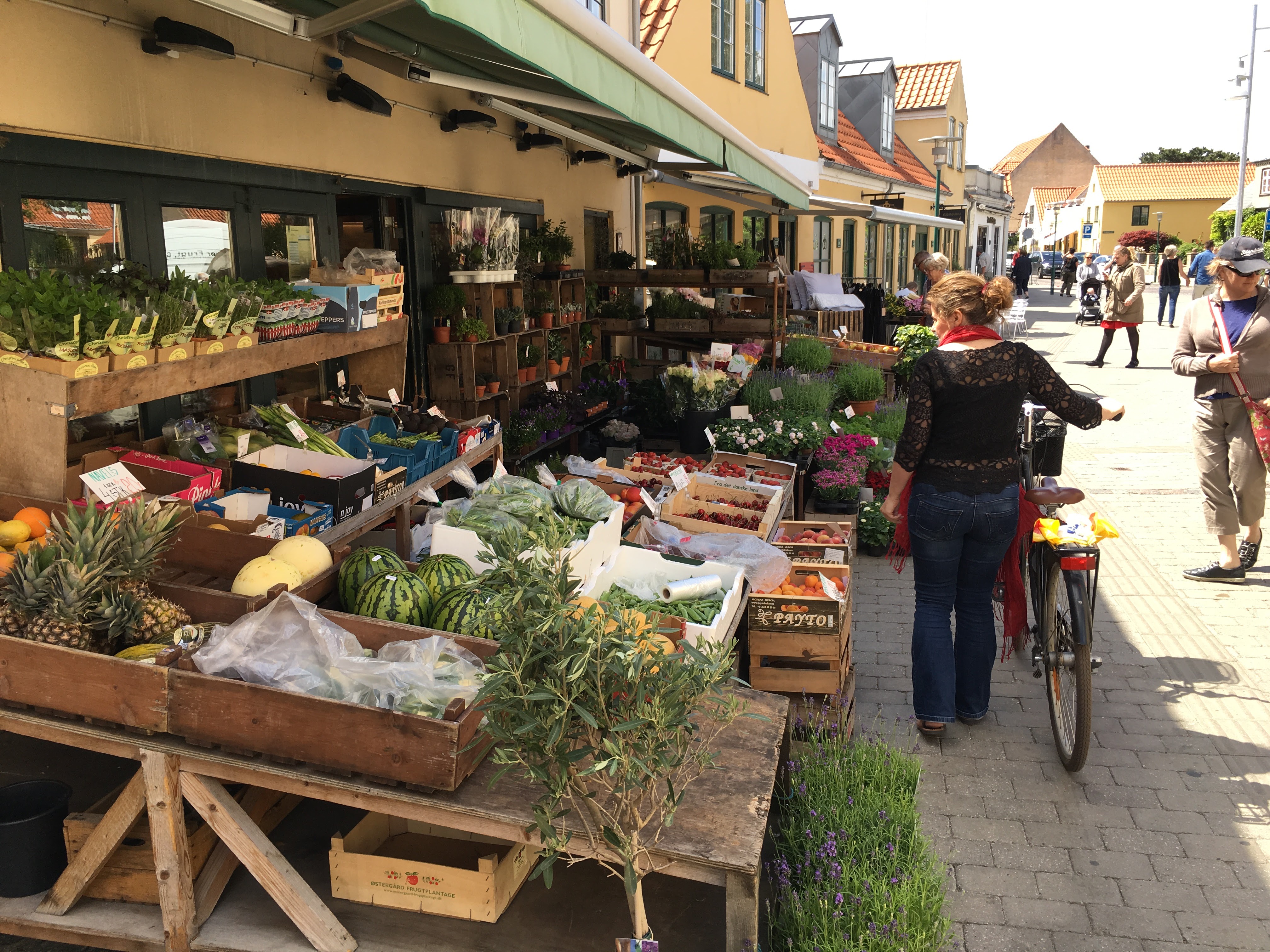 Regenerative Tourism
by Design
How to use design thinking to facilitate regenerative, inclusive and transformational change in tourism.
COHORT TRAINING FOR YOUR ORGANISATION OR DESTINATION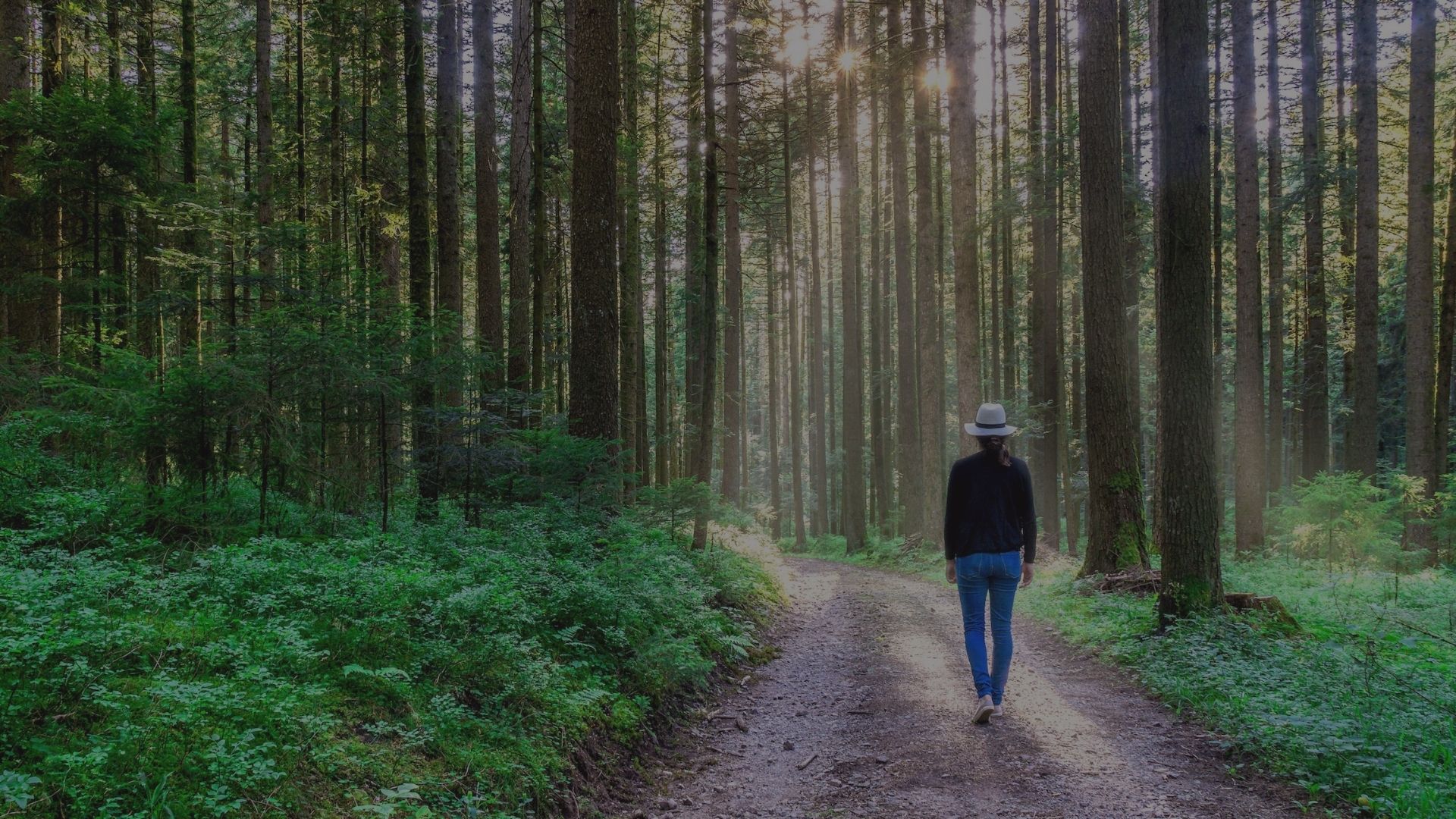 Regenerative tourism makes just plain good sense.
From an economic perspective, it strengthens the value proposition for local businesses and enhances their offer.
From a community perspective, it strengthens the relationship between communities and tourism, nurturing resilience and connection.
From an environmental perspective, it gives nature a voice at the table and acknowledges that our wellbeing depends on a healthy planet.
So you want to know more about regenerative tourism but don't know where to start?​ In this course, two skills for the future meet: regenerative tourism and design thinking.​
We're on a mission to introduce intentional design as a new way of working towards the future of sustainable tourism. It is an approach that meets the needs of nature, the community and the economy.
Join us in exploring regenerative tourism and what it means for you, your organisation, your destination and your work.
A course for your destination, organisation or community
In this course, we take a deep dive into regenerative tourism, what it is, why it is important, and what we need to do to change. The experience of learning together as a community of co-learners is a central feature of this course. This is achieved by structuring the course around a gentle rhythm of learning and thinking, reflecting and activating, all within an environment of open dialogue and collegiality.
A key benefit of this approach is that it generates a learning journey in ways that traditional consultation cannot replicate.
Our learning journey includes:
Live learning circles (x5) where we cover course content and engage with the key ideas, skills and new thinking that is needed.

Colab learning circles (x5) covering reflections, conversations, and skill development.

Course learning platform including CoLab resources.
Benefits of participation
Familiarity with regenerative principles and how they can be applied in tourism.

Basic knowledge of design thinking, approach and practices.

A community of practice around a shared vision for regenerative tourism.

Access to a tool kit of design thinking templates to help you on the journey.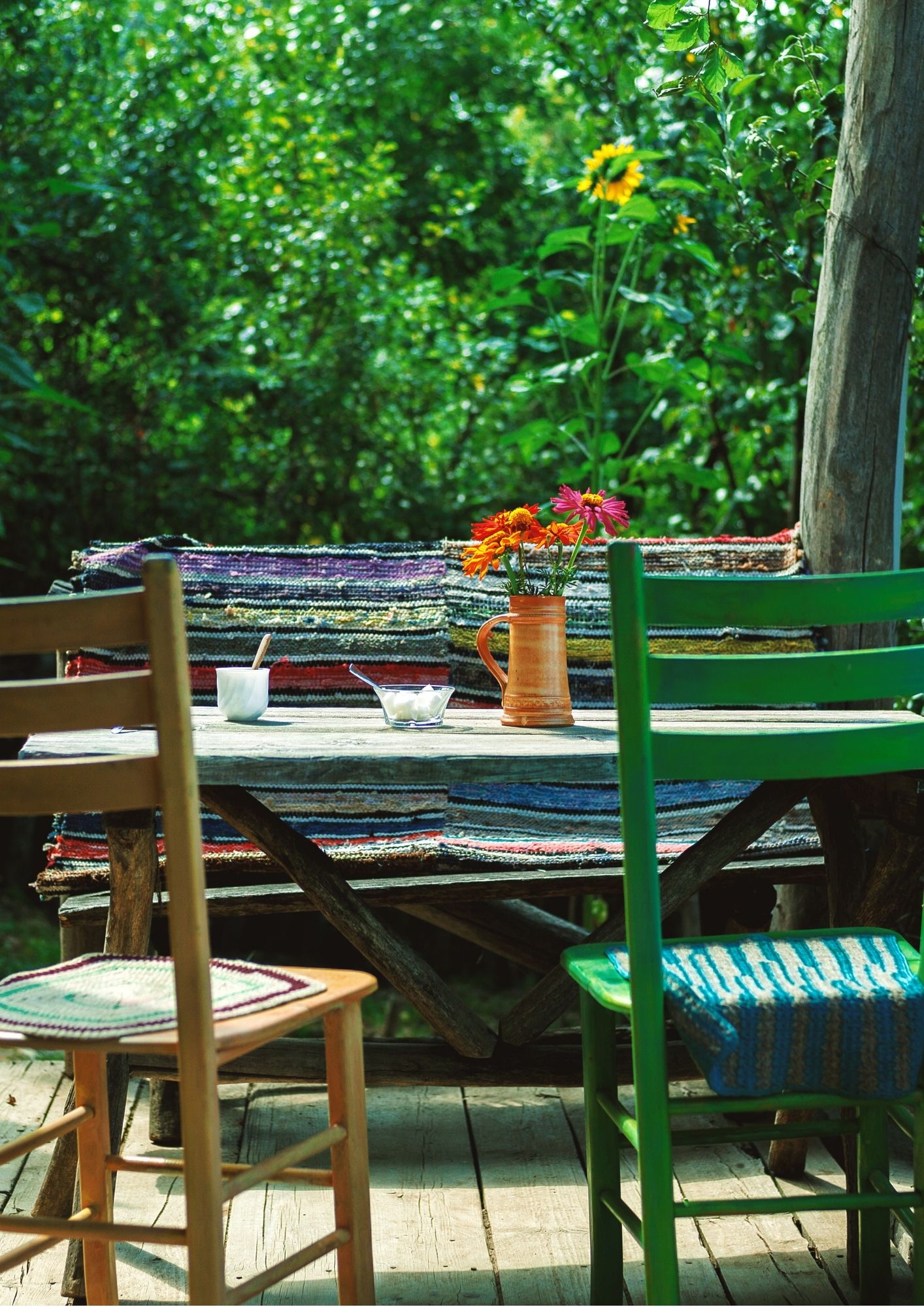 How does delivery work in your destination, community or organisation?
This course is based on the same content as delivered in our Regenerative Tourism by Design global online course.
Talk to us about what delivery might work for you, your organisation or your community. One of the great things about this course is that you retain access to the learning materials after the course for 6 months so it's possible to go back and forward between the materials and the applied work to deepen your learning and action.
ONLINE - Allow 3-4 hours per week and a total investment of 30-40 hours over 10 weeks depending on what you would like to achieve from the course. Webinars will be available to view, and materials will be available for 6 months on the course website.
HYBRID MODE - Online modules are followed by face-to-face workshops were possible. Online delivery can be offered between face-to-face workshops.
FACE-TO-FACE - The course may be run as an intensive delivery in the form of a 'sprint'.
What participants are saying about the course...
Our course participants give the course glowing reviews. Go to Linkedin to check out the testimonials!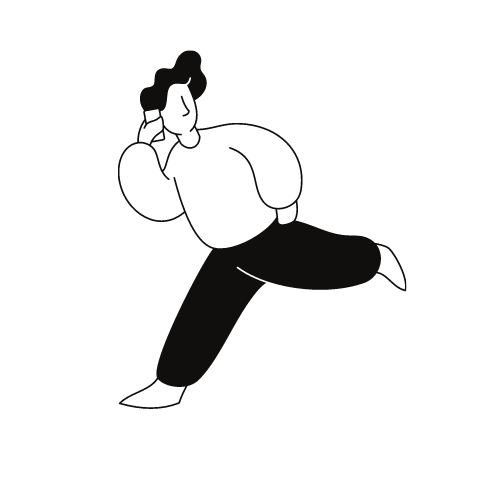 "This was one of the most inspiring, eye-opening and insightful journey of personal and professional development I've ever experienced. The weekly meetings always overrun because none of us wanted to stop the sessions. Amazing group of open-minded professionals from all the world coming together to discuss the future of tourism and our planet based on the need to restore and regenerate. Thank you for all your direction and support."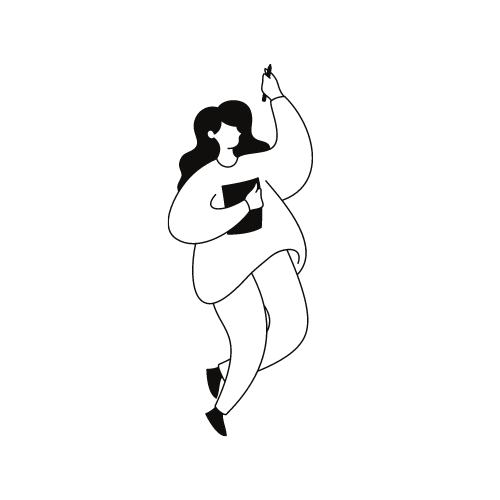 Testimonials
"Thank you so much Dianne Dredge, PhD and Jenny Cave PhD for this wonderful course. So many useful takeaways. It has left me feeling truly uplifted and inspired. And the interaction with all the other course participants across the world made it extra special. I'm sure we won't stop here! Thank you again."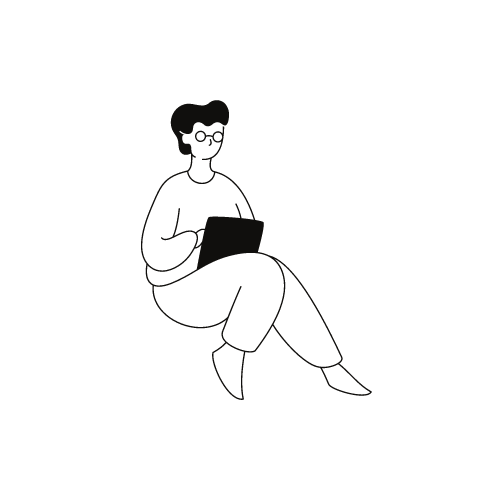 "Thank you for this wonderful course! I know the main topic was Regenerative Tourism but we experienced and learned so much more! Personally, I liked the way we could interact with people with similar interests and questions from all over the world, and how we took advantage of our diversity and managed to build something meaningful together."
Want more information?
Maybe a more focused course run for your organisation or network might be a better option to deliver focused place-based results?
Custom delivery of RTxD within your organisation is an ideal way to building collective understanding and a shared pathway forward. It's an opportunity to prototype solutions and actions that innovate, pivot or refine your local products, services and experiences within a regenerative mindset.
A custom cohort course allows us to integrate the prototyping and development of MVPs (minimum viable product) at a place-based level.
Miniumum participants - 12
Contact us and we can set up a time to chat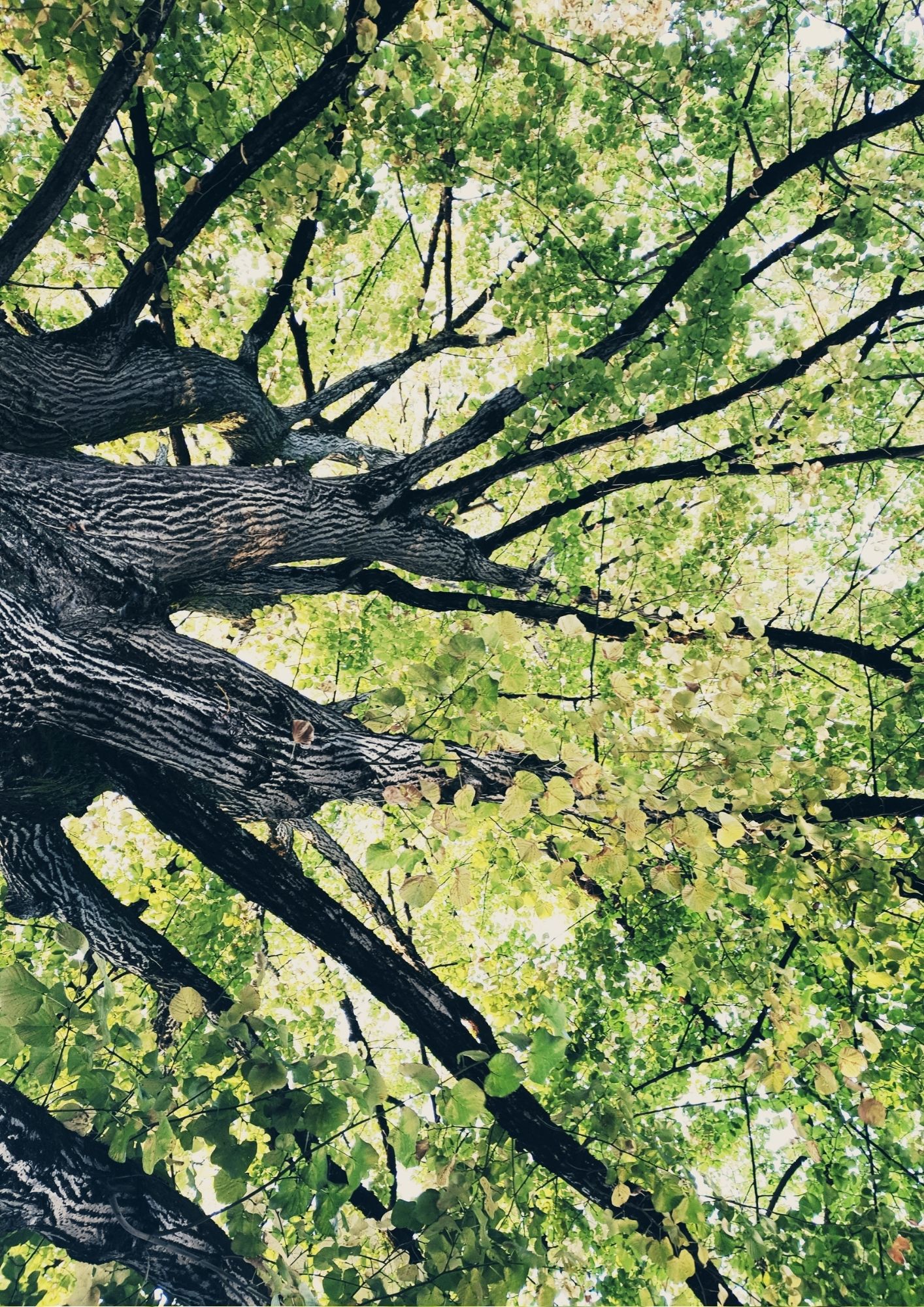 FAQs
Q. When does the course start and finish?
The course website will open one week prior to the start date. At this time, Module 1 will be made available. Each module will be made progressively available one week prior.
Q. How is the course run?
The course will be run using Zoom, course materials are made available on Teachable.
Learning circle webinars will be recorded and made available for viewing. On the CoLab weeks, group work and coaching work and will not be recorded.
Q. What happens if I can't attend the live webinars?
The course may be completed asynchronously. That is, you can view the learning materials and the webinar recording in your own time, and go through the CoLab worksheets and exercises on your own. Of course, the real value is in the cohort conversations.
Talk to us if you would like to do the course asynchronously and how we might accommodate your needs.
Q. How long do I have access to the course?
After enrolling, you have unlimited access to this course for six (6) months, across any and all devices or until further notice.
Q. What if I am unhappy with the course?
We would never want you to be unhappy! If you are unsatisfied with your purchase, contact us in the first 30 days and we will give you a full refund.
Q. Will the course be offered at a later date?
Yes. The course will be offered again (dates to be confirmed) but we can't guarantee the same pricing. If you would like to take the course now, all the materials including the webinars will be available for download to view at a later date, and you can email the instructor anytime.
Check your inbox to confirm your subscription