About Regenerative Tourism by Design
Description
A 10-week online cohort course that introduces regenerative tourism, design thinking and systems change for tourism professionals, destination managers, researchers, students, tourism business and industry stakeholders.
Course Objectives
Explore regenerative tourism principles and practices

Learn about and develop skills in design thinking.

Develop a plan of action to be the change you want to see.
Course Content
Regenerative tourism meets design thinking. 

Blind spots, blinkers and breaking free.

Tools of the trade.

Getting started and sitting in the mess.

The emerging future and the journey ahead.

Course Curriculum and Delivery
If you are an enrolled student, course materials can be accessed below. Please note the course schedule and zoom links can be found in the Introduction and Welcome section under "Course Cchedule".
What participants are saying about the course...
Our course participants give the course glowing reviews. Go to Linkedin to check out the testimonials!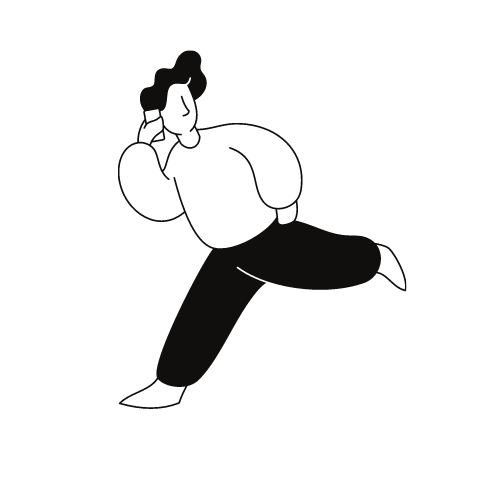 "This was one of the most inspiring, eye-opening and insightful journey of personal and professional development I've ever experienced. The weekly meetings always overrun because none of us wanted to stop the sessions. Amazing group of open-minded professionals from all the world coming together to discuss the future of tourism and our planet based on the need to restore and regenerate. Thank you for all your direction and support."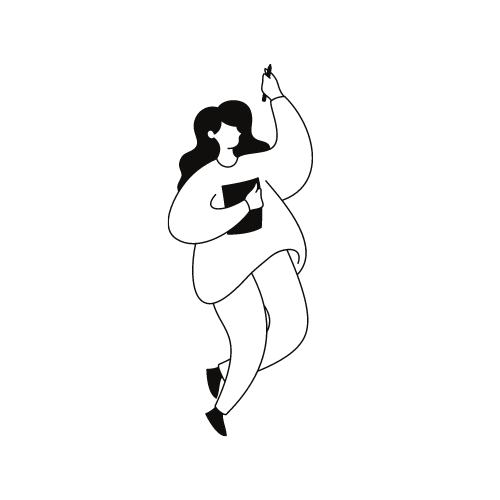 Testimonials
"Thank you so much Dianne Dredge, PhD and Jenny Cave PhD for this wonderful course. So many useful takeaways. It has left me feeling truly uplifted and inspired. And the interaction with all the other course participants across the world made it extra special. I'm sure we won't stop here! Thank you again."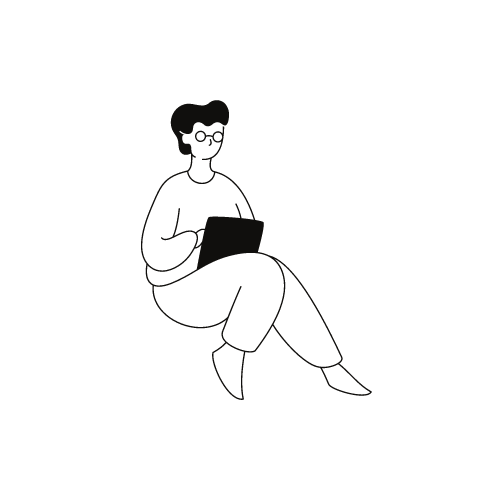 "Thank you for this wonderful course! I know the main topic was Regenerative Tourism but we experienced and learned so much more! Personally, I liked the way we could interact with people with similar interests and questions from all over the world, and how we took advantage of our diversity and managed to build something meaningful together."
FAQs
Q. When does the course start and finish?
The course website will open one week prior to the start date. At this time, Module 1 will be made available. Each module will be made progressively available one week prior.
Q. How is the course run?
The course will be run using Zoom, course materials are made available on Teachable.
Learning circle webinars will be recorded and made available for viewing. On the CoLab weeks, group work and coaching work and will not be recorded.
Q. What happens if I can't attend the live webinars?
The course may be completed asynchronously. That is, you can view the learning materials and the webinar recording in your own time, and go through the CoLab worksheets and exercises on your own. Of course, the real value is in the cohort conversations.
Talk to us if you would like to do the course asynchronously and how we might accommodate your needs.
Q. How long do I have access to the course?
After enrolling, you have unlimited access to this course for six (6) months, across any and all devices or until further notice.
Q. What if I am unhappy with the course?
We would never want you to be unhappy! If you are unsatisfied with your purchase, contact us in the first 30 days and we will give you a full refund.
Q. Will the course be offered at a later date?
Yes. The course will be offered again (dates to be confirmed) but we can't guarantee the same pricing. If you would like to take the course now, all the materials including the webinars will be available for download to view at a later date, and you can email the instructor anytime.
Check your inbox to confirm your subscription