How to learn in this course
How to learn in this course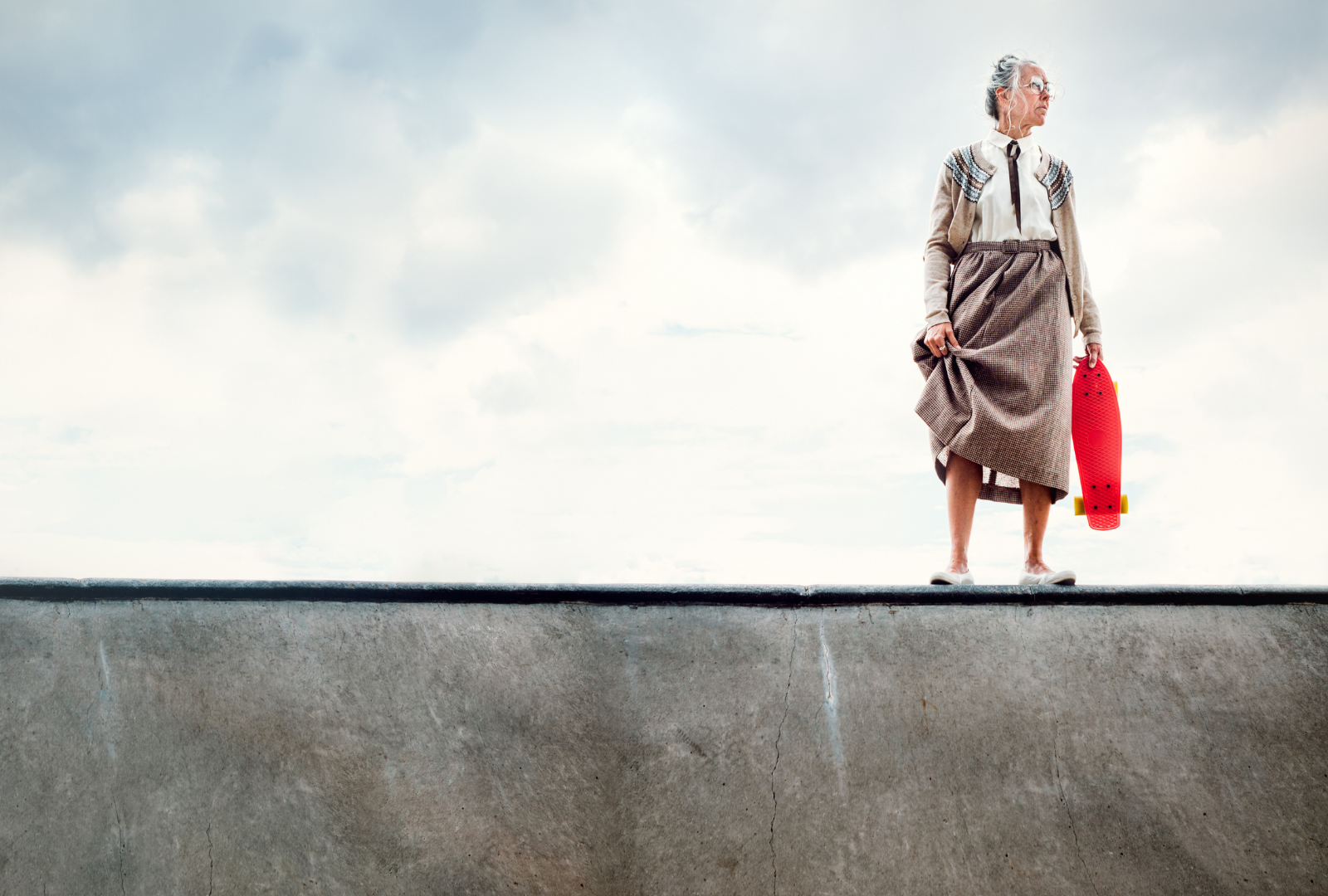 We are all in the process of changing and becoming something more, something different. New knowledge and ways of thinking are layered upon old ways of thinking and the unique experiences we bring to this course. Change is inevitable both within us and around us. We are never too old or too set in our ways to learn, reflect and make sense of the world. Indeed, learning is a really important aspect of personal and professional growth. In this course, we will be asking you to undertake some inner work as well as some collaborative work. The inner work of listening to one's instincts, the outer work of deep listening to others and resisting judgement is essential. This is the power of a 'cohort class'. What we mean by a cohort class is that the students learn and reflect on the learning materials provided, but also have ample opportunity to learn, reflect and engage with each other.
Some may not be accustomed to working in this way, and for others, it may come easily. So sIt back and enjoy the ride! Dip in, take a back seat, we learn in different ways, at different speeds, so make this your journey!
Maintain a reflective journal
We recommend maintaining a journal where you can draw, mindmap, connect dots and reflect on the course materials. Research shows that writing down your thoughts reinforces recall and makes ideas stick. Journalling is a source of creativity. Read about how to journal here if you are unfamiliar with the practice.
If you have any good resources on keeping journals, share them in the CoLab Community, please share them with the community.
Engage in the community forum.
The forum will be the place to post some of your reflections, ask for advice, test some ideas or get feedback on an activity or initiative you are planning. Please take the time to engage, connect and help others learn.
Establishing the mindset to learn
We cannot emphasise how important it is to understand the power of finding the right mindset for new ideas to flourish. Group learning should be a generative process where you learn individually and together as a cohort through direct exchange and support. It requires both self-work as well as creating and holding space for dialogue with others. It's about understanding your own position before you can effectively engage others. We recommend adopting the following rules of engagement for this course:
1. Be curious. Explore from different angles, play, and mix ideas.
2. Reframe your problems. Flip your thinking. Step away from the established path
3. Know it's a journey. Nothing ever completely solved. It's a journey of learning, reflection and revision.
4. Ask for help. Everyone has unique talents, knowledge and skills.
5. Put yourself out there and try. Just do it. You never know and might be pleasantly surprised.
The Learning Circle
The learning circles are made up of the course materials housed on this platform and the live sessions (week 1,3,5,7,9). At times the learning materials will prompt you to complete reflective questions and to post these in the forum.
The CoLab Cohort Circle
The cohort circles on weeks 2,4,6,8 and 10 will be self-organised around a time that suits you in your timezone. You will be given instructions on how to host and run these sessions. Where time zones permit, Dianne, Jenny or Marta will attend your sessions but running the session will be up to you! (We will provide an agenda!). The aim of these sessions is to facilitate community exchange, collaboration, peer-learning, sharing and making sense.
The 'Jamboree'
By definition, it's a noisy celebration of all that is good! It's the celebration of what we have learned and where we are taking the learning we have gained. More details about this later in the course. A month after the course is completed, we will return for a celebration and sharing of what we achieved, what we have learned, and what we are doing. Grab a glass of wine or a coffee wherever you are in the world and let's keep the momentum going!